Take your business with you whenever you go!
Supervisors and area managers
With our managers app, you can moniotr attendance for all your sites. right from the ClickTime Admin PP
Quickly Check attendance
See live information for all your sites. Check any issues accross your entir business from your mobile app.
Real time information for your entire workforce.
See who is working, late, absent, left early and much more..
Stay on top of your business with Supervisors Alerts
Customize which alerts to be sent to the site supervisors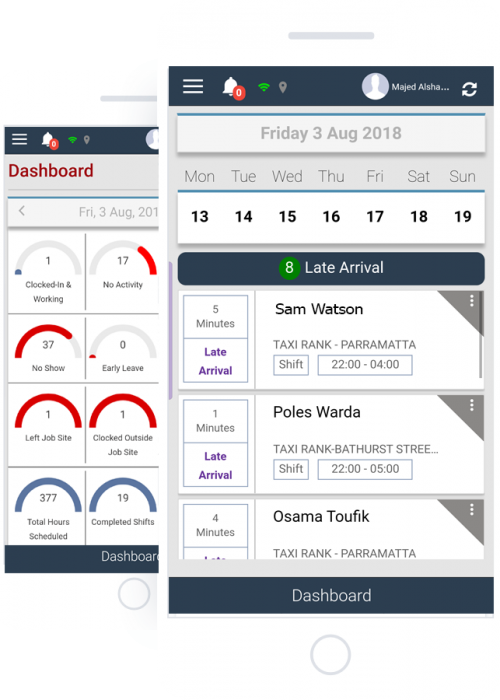 What supervisor can do with the ClickTime Admin App?