Timesheet Software for Healthcare
Roster your staff in minutes, handle last minute changes, and track time worked. Improve communication.
More than your average scheduling software
Schedule, Deploy & dispatch the right security guards, to the right locations at the right time, can be difficult. Our scheduling software for security guards helps you plan the optimal coverage throughout the day. Meet the dynamic demand for the security service and make changes easily on the go with the Deputy mobile app.
Provide your team with the best Rostering & Timesheet software for Healthcare. Employees receive email, push notifications & SMS of when & where they are working with our ClickTime App.
Industry Compaliance Software
License Expiry Reminders for Office Admin & Medical Staff
Upload Digital copy of all staff licenses, certification, training records and any official documents
Timesheet & GPS Time Attendance

Capture work hours on mobile APP
Collect employee timesheets quickly and easily. Employees just clock in and out of work from their mobile phones with verified GPS location.
See who is running late and who is on shift
Managers allways have a live update. Get a clear picture of who's late, who's currently on shift and manage your coverage in real-time, wherever you are.
Set automatic approval rules & export timesheets to payroll
Save hours on employee admin based on rules you set. Timesheets can be approved automatically, individually, or in bulk and export to payroll seamlessly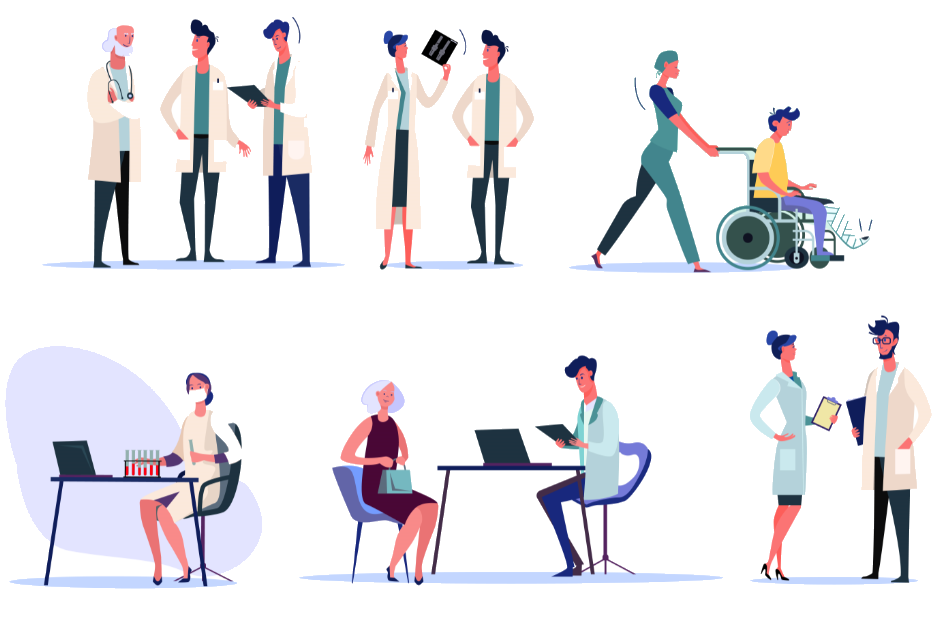 Timesheet Software for Healthcare
Simplify your remote workforce managements and reduce cost, no matter your industry.